Being based in Minneapolis, many of our team members and guests are all too familiar with harsh winters. We absolutely LOVE the Ultraceutical Replenishing mask for its benefits while also being gentle and visibly nourishing to the skin. It's a new favorite for combating winter dryness and dull skin! We got together (virtually) with a few of our Master Estheticians to learn why this mask is on their top shelf this season.
JUUT Roseville Master Esthetician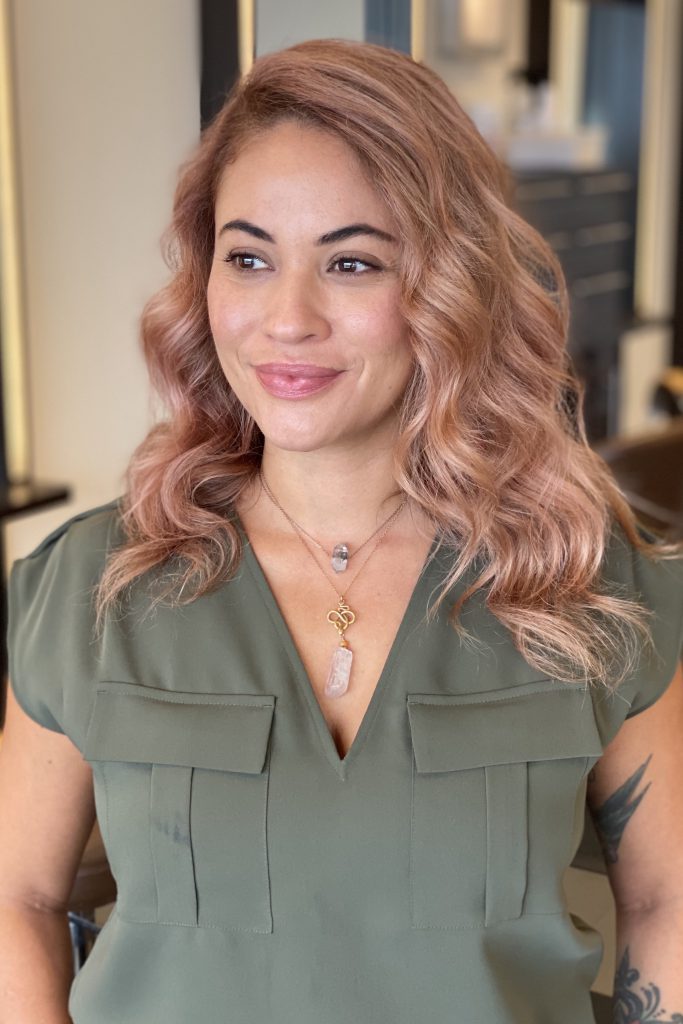 "The replenishing mask is my favorite for dry, irritated, winter skin because not only does it provide long lasting hydration, it provides a level of comfort I have not found in other masks. Ceramides, Shea butter and vitamins support the skin leaving you feeling totally rejuvenated!" 
JUUT St. Paul Master Esthetician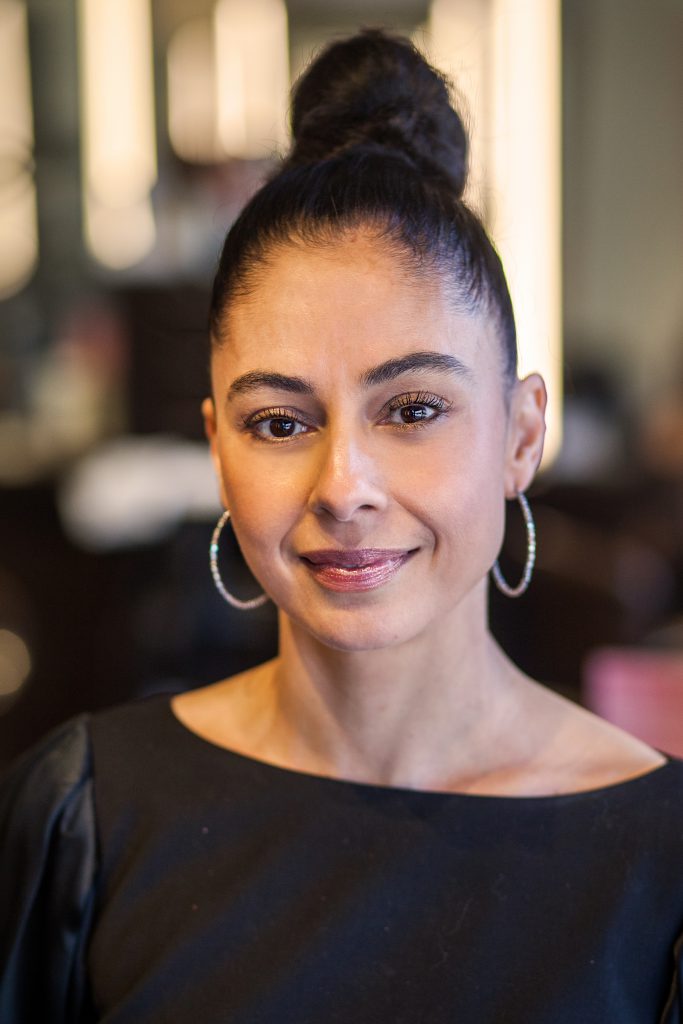 "My favorite winter mask-is the Ultra replenishing mask by Ultraceuticals. Minnesota winters can be really harsh on our skin and this mask is the remedy ! This luxurious mask utilizes ceramides and linoleic acid to help dry and dehydrated winter skin feel more hydrated , soft , supple and glowing ! Literally feels like a luxurious cashmere blanket for your face.  The scent is subtle yet fresh and comforting . For home use : wash and ideally exfoliate your face , then apply a thick layer of the replenishing mask on face and neck, and leave on for 10 min.  Remove with luke warm water and soft cloth then proceed with regular routine . 
Cheers to healthy , glowing skin!"  


JUUT Wayzata Master Esthetician
"An Excellent Mask for right now in this dry, dehydrated MN Winter weather that can wreak havoc on our skin.  It's the Ultimate Hydration Weekly Booster!  Ideal for normal to dry skin. 
I personally love 2 things.  
1) You can wear it overnight, or while outside doing any winter activities (walking dog, skiing, etc.) or even during a flight with that dry airplane air for a more intensive treatment giving you that intense moisture that are skin can lack after such activities or events. 
2) It has ingredients that "mimic" our skins natural own moisturizing agents. Ingredients like  Ceramide 3, Linoleic Acid, and Linolenic Acid which are naturally found in our skin! The big buzz word Hyaluronic Acid is also an ingredient in this mask along with Vitamin B5 Sodium PCA, and Sodium Lactate which work to help QUICKLY rehydrate and soothe the skin! It's rich yet not greasy and a wonderful mask that can be used up to 3x a week if you're feeling depleted, dehydrated, or extremely dry.   
This client did only ONE, UC Facial with me, yet we discussed an excellent at home care regimen to start to help with some of her skin concerns. 3 months later this was her skin! These products with such powerful ingredients are amazing used faithfully!!!"
Ultraceutical products and services are available at select JUUT locations in Minnesota, select your home salon below to book your next service!