At the heart of JUUT Salon Spa and at the heart everything we do is a story—a story some of you may know already. It took place many years ago, on an ordinary day at the salon. The main players are our founder, David Wagner, and a longtime guest of his. This particular guest came in every five weeks, but was back in for an appointment earlier than usual. For no particular reason, she said; she just wanted to look and feel good that night.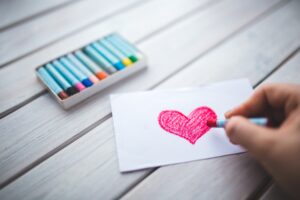 Creative Commons | Source: Pexels
The service proceeded as usual, with talking, joking, an excellent scalp massage and a radiant smile and hug to cap it all off. It was only later that David learned the real reason she had come in that day: she wanted to look good for her funeral. She had been planning to take her life, but the time she spent connecting and interacting with David and the JUUT staff gave her a renewed sense of hope.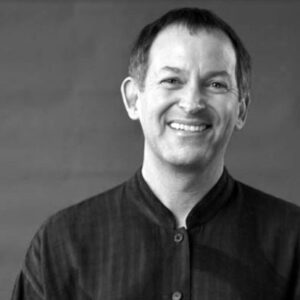 Photo: David Wagner
This moment didn't just change the guest's life or David's life. It changed all of our lives—and it can change yours, too. What that incident awoke us to is the simple knowledge that we all have a responsibility to enhance the wellbeing of those around us, and to act accordingly. To be a daymaker.
It's so tempting to let our daily frustrations get in the way. But it is remarkably easy—and the rewards remarkably immense—to make a choice to radiate positivity. "Why have random acts of kindness," David wonders, "when we can have intentional acts of goodwill?"
Creative Commons | Source: Pexels
As hairstylists, the number of people we interact with daily (not to mention the very nature of our work) provide bountiful opportunities for Daymaking. It's a philosophy that has spread throughout the salon community and transformed innumerable lives. But we aren't stopping there.
Instead, we're doing everything we can to spread daymaking to people in all professions and walks of life—which is why we're launching The Daymaker Movement website. There, you'll find not only the expanded history of the movement but dozens of daymaking tips and transformative stories from other daymakers (You can even share your own.)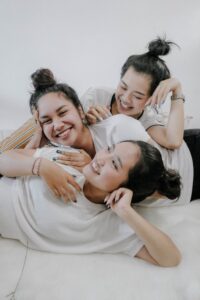 Creative Commons | Source: Pexels
January is a natural time for reflection, for turning inward to decide what you want from your life in the coming year. So as you renew your commitment to yourself and to living your best life, we hope that this movement might influence the choices you make every day.
These choices don't have to be momentous. In fact, we encourage you to start small. Leave a sweet note on the bathroom mirror for your loved one, pay for someone else's coffee, call a friend and listen more than you talk. As anyone who's made a significant life change can attest, radical transformation comes not from a single grand gesture, but from continual daily practice. You will be amazed to see how far-reaching the results can be—to find that small, consistent acts of kindness can truly make the world a better place.
Never underestimate your power and your responsibility. As David learned, even the smallest gestures can save a life.