As we enter SS21 we're looking to hair trends for the season. We (virtually) caught up with Juut Edina Master Stylist and NYFW hairdresser, Jen Hughes. With the end of the pandemic nearing and a year of lockdown under our belts, manageable, edgier and more lived-in looks are here to stay.
Despite all the quirks that come with the new normal, 2021 is actually an exciting year for hair! We have seen more major transformations than ever and guests have never seemed happier to sit in our chairs. Not unlike those of 2020, spring 2021 trends are more often dictated by lifestyle and circumstance than about what was hot on the runway. Work-from-home scenarios, salon abstinence, and DIY at-home-haircuts have had a huge impact on what has arrived.
While the world was on pause in 2020, many of the trends of the pandemic year have slowly shifted and evolved into what's big in 2021. It's also a year of new beginnings with feelings of optimism for brighter days within reach. Spring is a season of renewal and a time to shed the old – so many have opted for the big chop to cut away 2020. From bobs to shags, from bangs to curls, spring 2021 is about simple and chic—yet low-maintenance—looking hair.
Hannah – Curtain Bangs / French Long Layers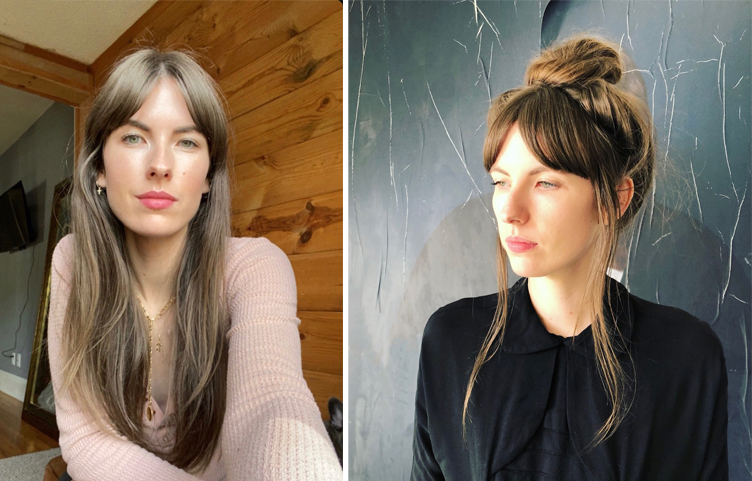 Hannah's long layers provide effortless movement and body when her hair is worn down. The curtain fringe gives the hair a cool girl vibe while providing framing when her hair is worn up. Many Juut guests are loving the abundance of hair they have achieved during lockdown and wear a longer fringe for extended wear between haircuts. The fringe and framing gives them chic, yet zoom-friendly style when they opt to wear their hair up. Curtain fringe looks flattering on most and is easy to grow out and maintain.
Elle – Blunt Bob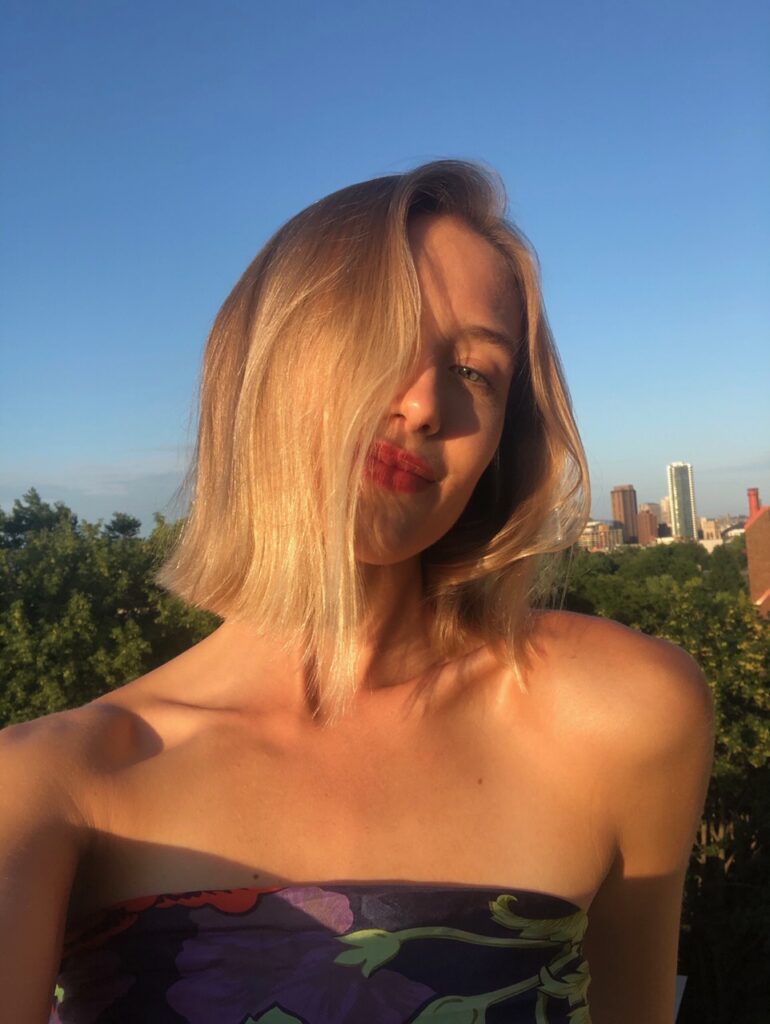 While many are embracing their post-lockdown grown-out hair, others are eager to get rid of all that length and the bad 2020 energy that goes with it. Elle chose to go shorter than she had in years, embracing the timeless, yet very of-the-moment blunt bob which accentuates her cheekbones and flatters her fine, blonde hair.
McKaylee – Short Sunny Shag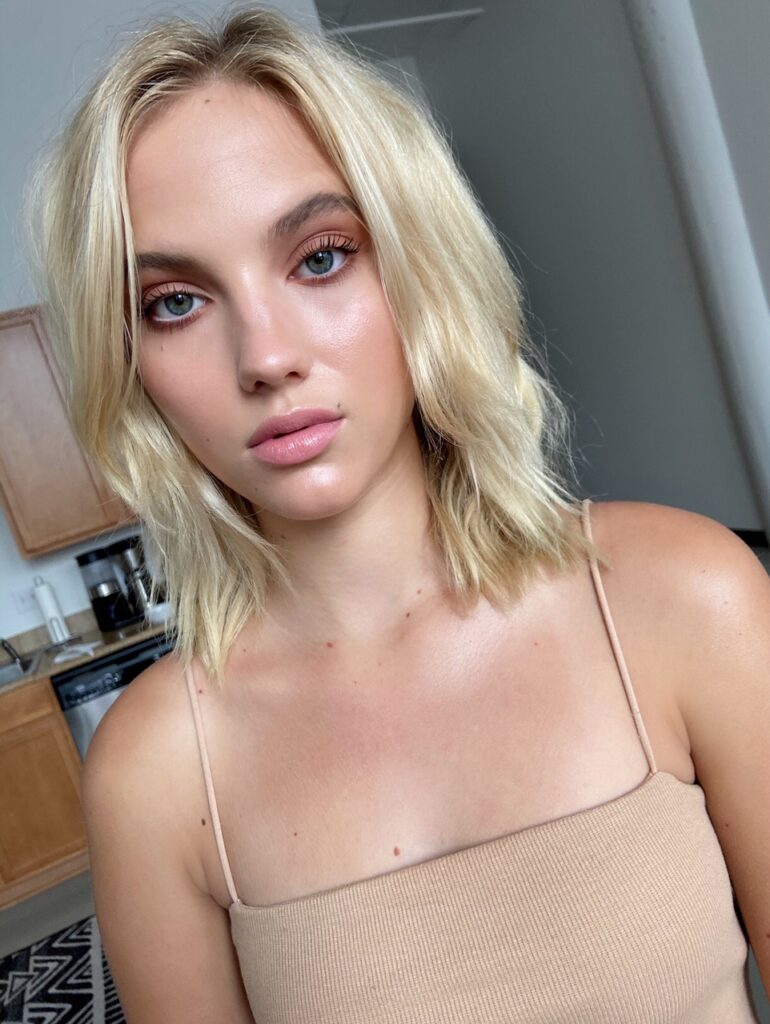 McKaylee's short-medium shag haircut provides a lot of versatility in styling, but above all, looks great air-dried with Aveda Texture Tonic. Her hair needed a healthy trim to rid her ends of some of the DIY hair colors they endured during quarantine. The point cut layers give her medium length hair a modern shape as she nurtures her hair back to health.
Rachael – Shag Mullet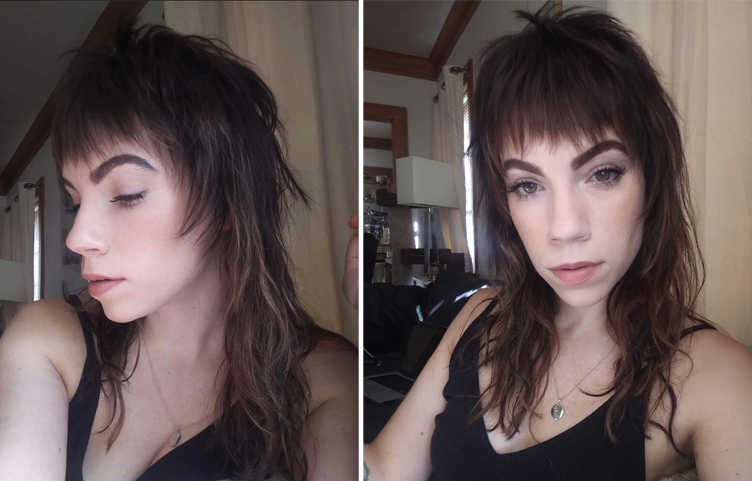 The shag mullet is the Instagram haircut du jour. Everyone loves a shag and a mullet. Together you have a double threat and Rachael is exuberant enough to pull it off. I used a razor on the top for enhanced texture and on the fringe for a jagged effect. Extensions were added for more party in the back.
Bailey – Fringey Shag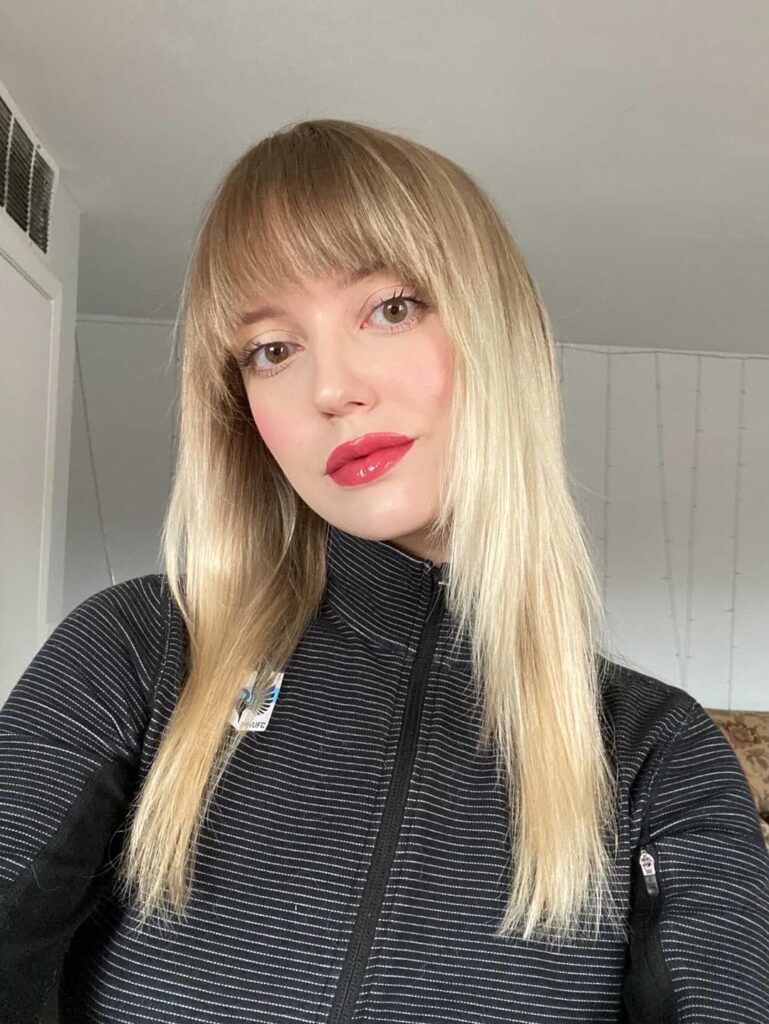 Heavy, rounded fringe and lots of layers and face framing gave Bailey's simple long hair major movement and cool-girl, seventies vibes … not to mention, versatility. Her fringey shag can be worn more sleek, chic, and natural or messy, tossled, and rock 'n roll.
Ray – Curly Shag
Ray went for a major chop with one of my favorite haircuts of the season—the curly shag with bangs. We took her long, one length quarantine hair to her shoulders and added a lot of short, wispy layers for a modern spring update with a 70s flair. But this shorter length is not short on styling options. It can be air-dried for a loose natural finish, diffuse-dried for more volume and curl or worn up in a messy top-knot with heavy bangs and loose face framing.
Marissa – Coily Bob with Bangs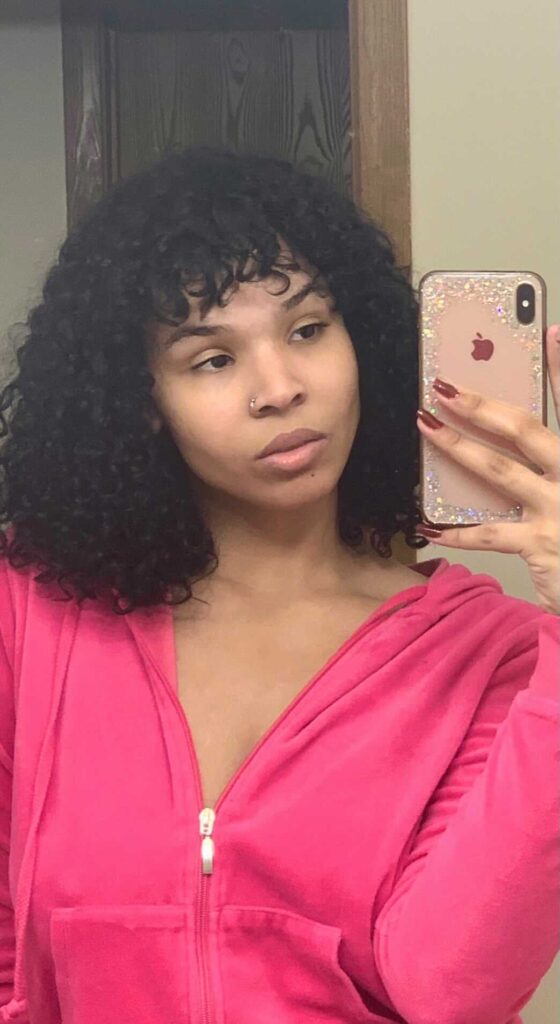 More time at home, meant more time for many to become acquainted with their natural hair texture. Marissa prefers Aveda Nutriplenish leave-in conditioner on wet hair, followed by a microfiber towel squeeze out and an air dry on her gorgeous Zendaya-inspired naturally coily bob with bangs.