Winter is slowly approaching and with the transition into colder months our skincare routine also transitions. We sat down with three Juut estheticians; Anna Larkin, Stephanie Hansen and Liza Jackson, to learn about what they suggest for giving your skin that extra love it craves during Autumn and Winter. Collectively, they made recommendations facial services that take your skincare to the next level, products they adore and of course, at home tips as well!
Facial Services
All three estheticians highly recommend working Dermaplane facials into your routine. A dermaplaning helps to exfoliate and remove dead skin from the Summer while rejuvenating skin with a non-invasive procedure. A dermaplane leaves your skin smooth, glassy and ready to absorb product better than before the service.
Stephanie and Liza also recommend quarterly peels (like the Ultraceuticals Lactic Peel) which are wonderful for exfoliation and require no downtime. The Ultraceuticals Lactic Peel helps to hydrate and firm skin, which is wonderful for cold, dry seasons. The BAM Peel is also a favorite to promote radiance and glow. Whichever you prefer or if you don't know where to start, consultations prior to your service will provide the time for our talented estheticians to make personalized recommendations.
Products We Love
When it comes products we love for transitioning seasons, there are a few staples we always have on our top shelf! Starting with the face, Liza recommends switching your gel cleanser to a cream cleanser, we recommend the Aveda Botanical Kinetics Purifying Creme Cleanser which is mild on the skin and will help keep your skin moisturized.
Next, we can't get enough of Aveda's new Botanical Kinetics Serums. They're a game changer when it comes to a home skincare, our estheticians highly recommend the Intense Hydrator to go under your moisturizer to help lock in hydration. This product leaves you with supple, glowing skin and (bonus) smells like heaven on earth.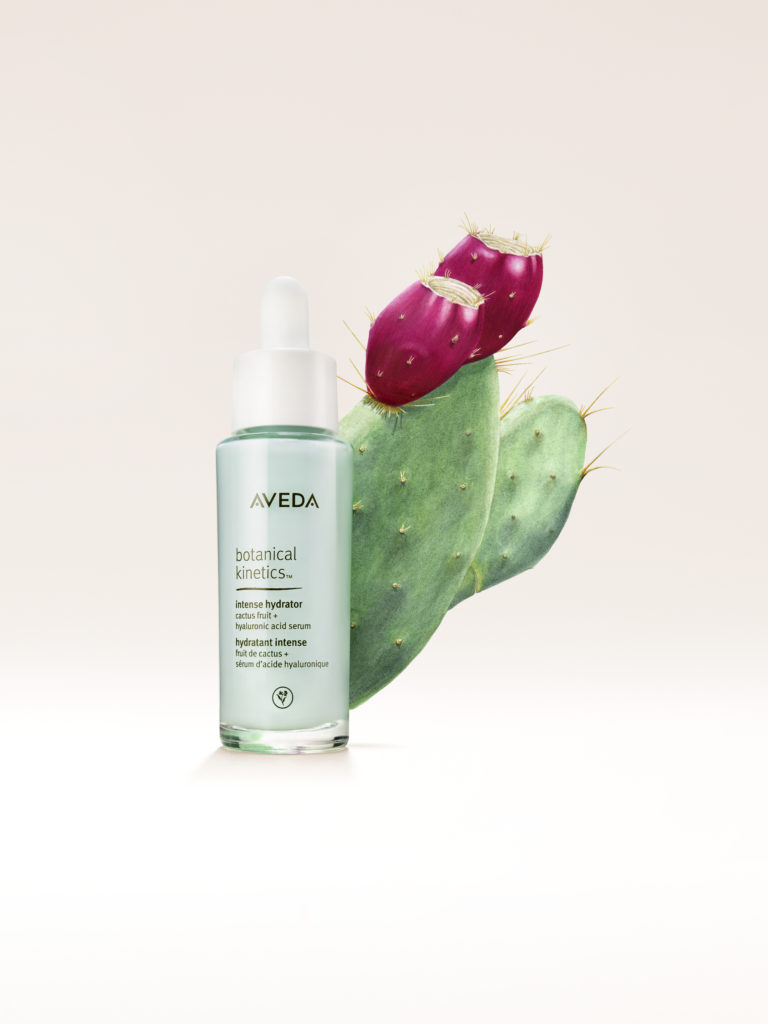 And of course, we can't forget about our hands. Between sanitizing and cold weather they need a little extra love. Our staple is Aveda Hand Relief, available in the standard size as well as travel, we recommend keeping on at home and a mini in your bag for on-the-go self care. An Aveda favorite for a reason, we know you'll love it as much as we do!
At Home
When it comes to at home self-care, there are a few things you can do to amp up your routine! Of course, lots of water (but who doesn't need a reminder?), St Paul esthetician Liza likes to incorporate warm lemon water into her routine as it gets colder to detox, nurture and warm from within. 
Another great tip from Liza is to invest in a humidifier. Especially in colder places, moisture is so important and humidify can change the game when it comes to putting moisture back into the air, and back into your skin. 
And finally; remember to wear your SPF, drink your water and create a skincare routine that's fun for YOU.