We love to treat ourselves and practice self-care as often as possible, especially if it means ending the day with healthier looking and feeling hair! Giving our hair a little extra TLC is one of our go-to's, and always feels luxurious especially when a treatment can be enjoyed in salon or at home. The NEW Botanical Repair Treatment by Aveda is a game changer, and is part of the incredible Botanical Repair Collection. Winning the
Marie Claire Prix D'Excellence Award
 for 2021, it's quickly becoming a cult favorite. We connected with JUUT Artists to learn about why they are passionate about this new product and how they use it.
JUUT Wayzata, Master Stylist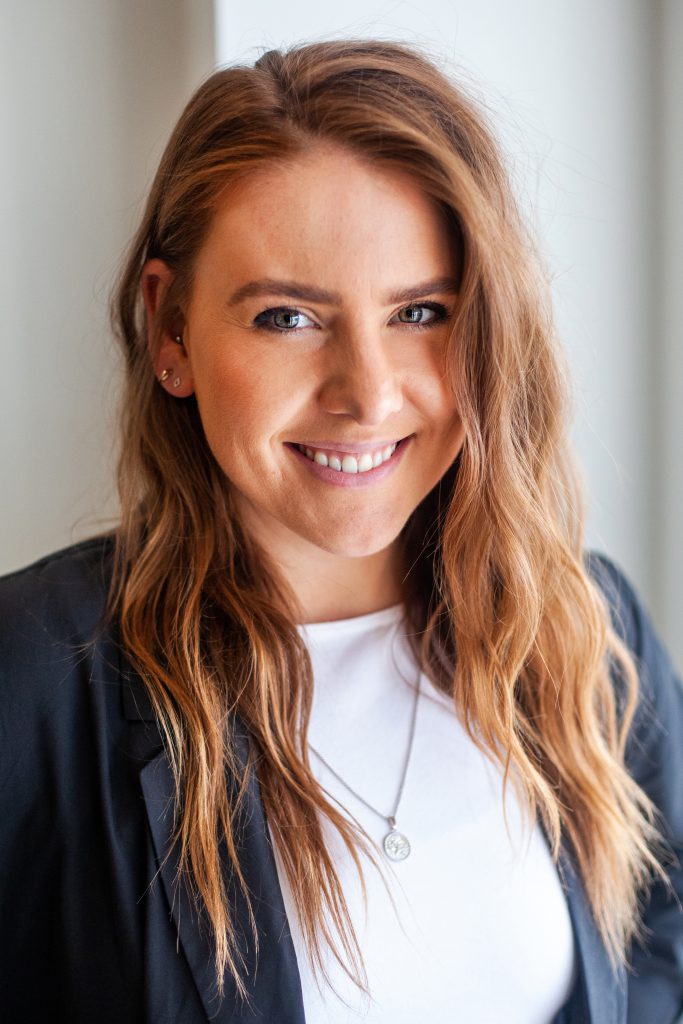 "The new Botanical Repair Treatment is meant for literally any hair type! From straight fine hair that has some heat or chemical damage, to full curly/coily hair that needs a little taming. It not only repairs damage due to bleach, heat styling or environmental exposure, but it provides almost a shiny sealing layer that makes hair easier to manage when styling. On top of all the above, it helps with detangling hair as well which prevents future breakage.
To sum up, there isn't one person I wouldn't recommend this treatment for! To keep up on it, I suggest guests get this treatment at least once a quarter, especially in a state with such drastic climate changes throughout the year, like Minnesota."
---
JUUT Wayzata, Studio Colorist
"The Botanical Repair treatment is by far my favorite product Aveda has ever created! The bond building technology creates more strength for your hair – especially compromised hair! The mask is extremely moisturizing and softening without weighing down the hair – and having two different options (light and rich) make it even easier to have your best hair day with the Botanical Repair Masque! The Botanical Repair Treatment is great for all hair types but I highly recommend it to anyone who lightens their hair, uses a lot of heat on their hair, or to people who just need a little extra moisture and pick me up!"
---
JUUT Edina, Master Colorist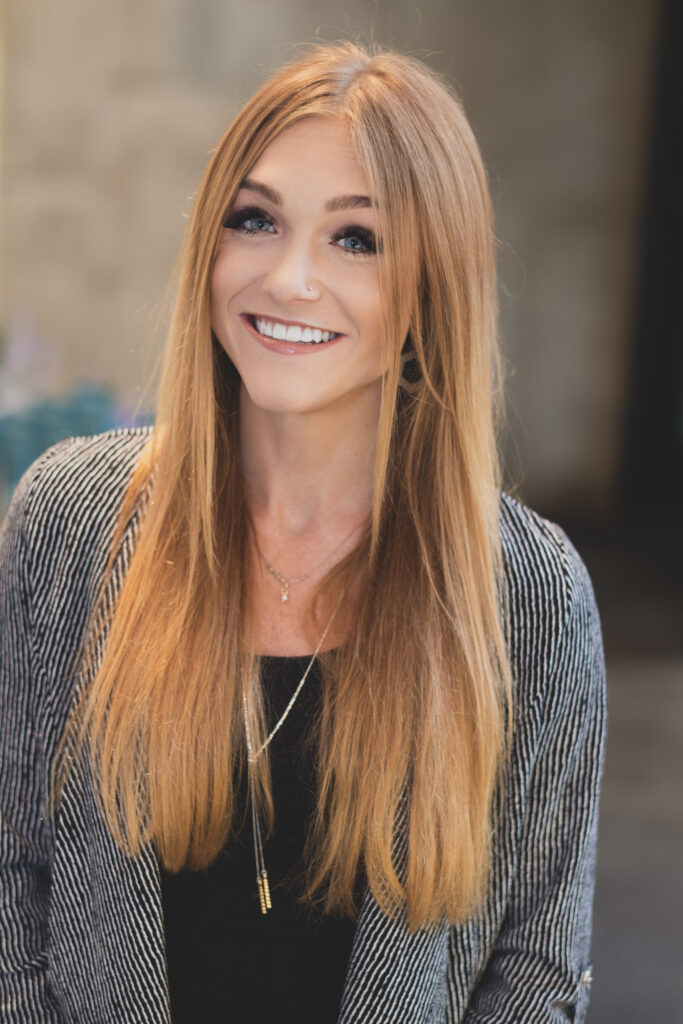 "The Botanical Repair Treatment allows me to give my guests the best color result possible while knowing their hair is being protected during the process. When a guest comes in and is wanting a color service, I assess the condition of their hair. If a guest is struggling with dry and brittle hair, or damaged and broken hair, I know that the Botanical Repair Treatment will be a great addition to their service. Even if a guest is not struggling with these hair concerns, we can still use the treatment to be proactive in protecting and sealing their hair cuticle for extra shine. To begin the three-step treatment, a primer is applied all over to prepare the hair. Then the treatment itself is added into the hair color and works to strengthen and prevent damage. The final step is applied after the color. It repairs any pre-existing damage and seals the hair cuticle for ultimate moisture and shine. The Botanical Repair Treatment has given stylists the opportunity to give our guests the healthiest feeling and looking hair possible!"
---
Experience the Botanical Repair Treatment at your in salon or at home! The entire Botanical Repair Collection is available at your nearest JUUT Salonspa location or online by selecting your home salon below.
MINNESOTA
CALIFORNIA
ARIZONA