In her 10 years at Juut Salon Spa, master esthetician Liza Jackson has learned her guests view her treatment room as a safe space to be themselves—no matter what the circumstance.
"When I'm with clients, I step outside myself and am fully present with them. I reflect how they feel and just be in that moment," she says.
And sometimes that moment can be ugly. "I had a client who was a teacher," Jackson says. "She had a kindergarten student who walked out of school with his grandmother and was approached by an adult who called the child a racial slur.
"My client was devastated. I was too, and broke down with her. We cried, and I gave her a hug, along with a space free of judgment and intolerance."
After a shooting in the St. Paul-area, Jackson found herself in similar situations with clients.
"People were in my room, falling apart and crying," she says. "I just created a safe space for them and let them feel however they wanted."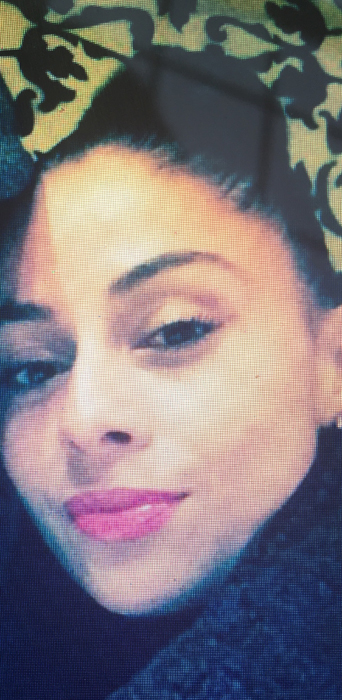 During facials, Jackson says she usually doesn't talk to clients, instead, allowing them to relax and enjoy the service. But sometimes current events like the shooting create a different vibe.
"People find peace and calm in talking," she says. "It kind of throws me off during the facial. I'm used to talking during waxing, but facials are usually quiet. But when they want to talk, I adapt."
Maintaining a positive attitude can be a challenge during these times, but Jackson finds ways to cope.
"People have come in so upset, but I can't let the negativity affect me," she says. "They need empathy because they are hurt and emotional. I've learned to stay present all the time and remember our culture to be a Daymaker, no matter what the circumstance."
And while Juut is a business that Jackson and her co-workers want to be successful, she advises new stylists not to get too caught up in the numbers game.
"It's easy to forget the Daymaker mission if you get caught up in how to move up as fast as possible," she says. "You can do both, but you always have to keep the Juut mission in sight. If you're genuine and open-hearted, the success will come automatically."
Jackson says the same goes for maintaining positive relationships with co-workers.
"Not everyone thinks the same as I do," she says. "But it's a great job to learn how to work with different people. I was able to do it by staying open and genuine."