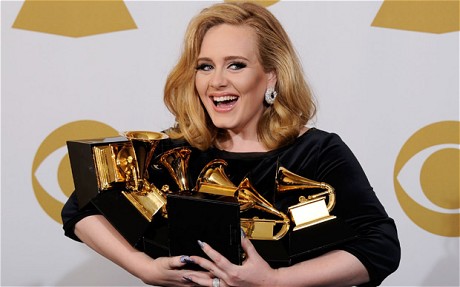 Who will it be? We are gearing up for a Sunday funday with the Grammy's to watch mesmerizing music and top tier fashion. Post your predictions for a chance to win a $100 Juut gift card!
OFFICIAL RULES: Juut Grammy's Get Together
Post your Grammy winning predictions or photograph your Grammy's get together while you watch the award winners on Sunday, January 26.
Follow and tag Juut on Instagram @juutsalonspa
Use the hashtags #juutsalonspa and #juutgrammysgettogether
Tune in to our Instagram story on Monday, January 27 to see if you're a winner!
Find the complete list of nominees here. See you on Sunday!