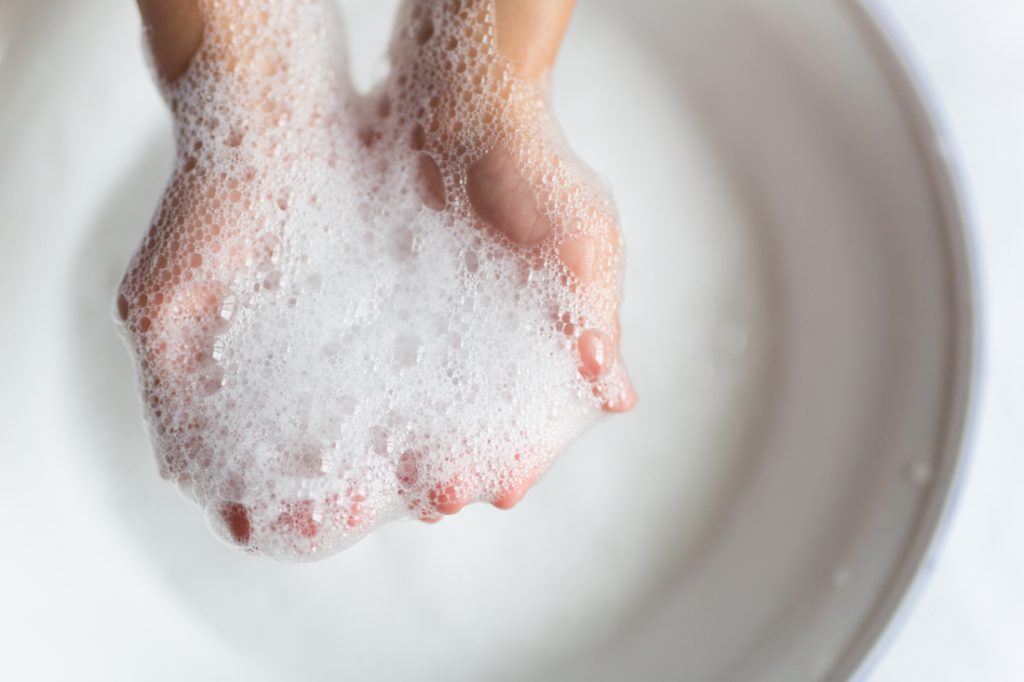 Dear JUUT clients,
At Juut, your health and wellness are top of mind. We are reaching out to connect with you regarding our commitment to keep everyone who visits Juut healthy. In addition to the cold and flu season upon us, we understand and take seriously the additional threat of CoVid-19 (the Coronavirus). We are taking all necessary precautions to keep Juut a safe, clean, and healthy place to visit including:
Adding additional cleaning and sanitizing materials to high-traffic areas.
Increased disinfecting of shared spaces and restrooms regularly.
Hand sanitizer available at check-in and placed throughout the salon.
The CDC is not currently recommending that people in the US make drastic changes to their daily routines. It's important to continue to take care of yourself during this time, and we hope to see you soon! If you aren't feeling well, we would love to reschedule your appointment. Please call or text us and we will adjust your service to a time that is convenient.
Thank you for helping to keep Juut a safe and healthy place to enjoy!