While it looks like masking is not going away any time soon, we are looking to the other masques you may have forgotten about during the pandemic. That's right, we are talking hair masques!
We're loving the Aveda Nutriplenish Treatment and Botanical Repair Strengthening Hair Masques to nourish, repair and elevate our self-care. We sat down (virtually) with several JUUT Artists to learn about why they love these products and how they use them! Both lines have masques in Rich and Light versions to suit every hair type.
---
JUUT Scottsdale Master Stylist + Colorist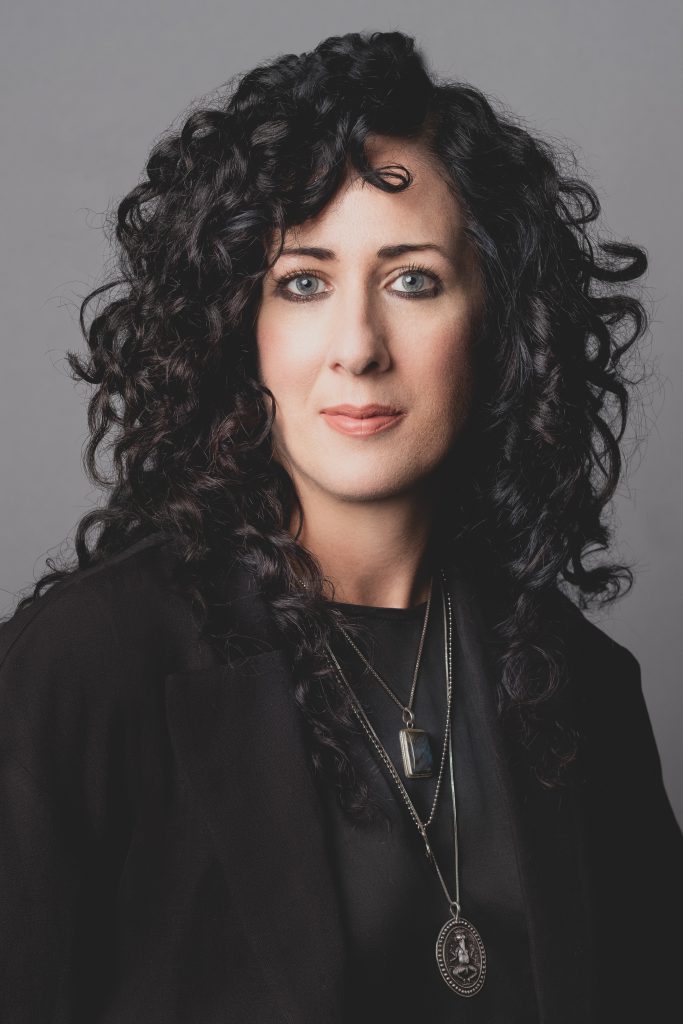 Botanical Repair Masque Deep
"I like to use the Botanical Repair Deep Masque on top of an in-salon treatment to support the extra strengthening and bond building properties of Botanical Repair"
 
Nutriplenish Treatment Masque Deep
"The Nutriplenish Deep Mask is fantastic on my guests with super coarse, frizzy, dry natural curls. This gives them instantly silky feeling hair and adds some weight for manageability" 
---
JUUT Tempe Master Stylist + Colorist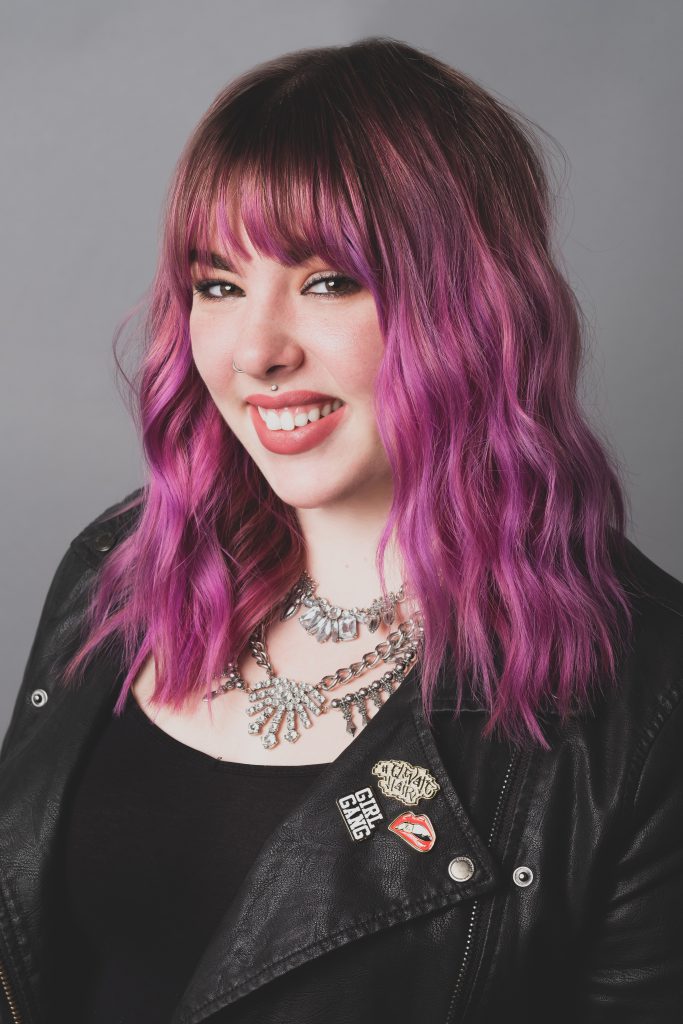 Botanical Repair Masques
"I've been using the Botanical Repair Masques since its launch date and have always loved how silky and healthy it leaves my guests hair, especially after lightening services. I love recommending my guests to receive the Botanical Repair Strengthening Treatment in salon"
Nutriplenish Treatment Masques
"I recommend for my guests to use the Nutriplenish Masques at home weekly to maintain their overall hair health. The Nutriplenish Masque leaves the hair feeling smooth & weightless, while adding 5x more hydration than conditioner. When I use them at home, I instantly feel a difference in my hair that lasts all week!"
---
JUUT Woodbury Studio Stylist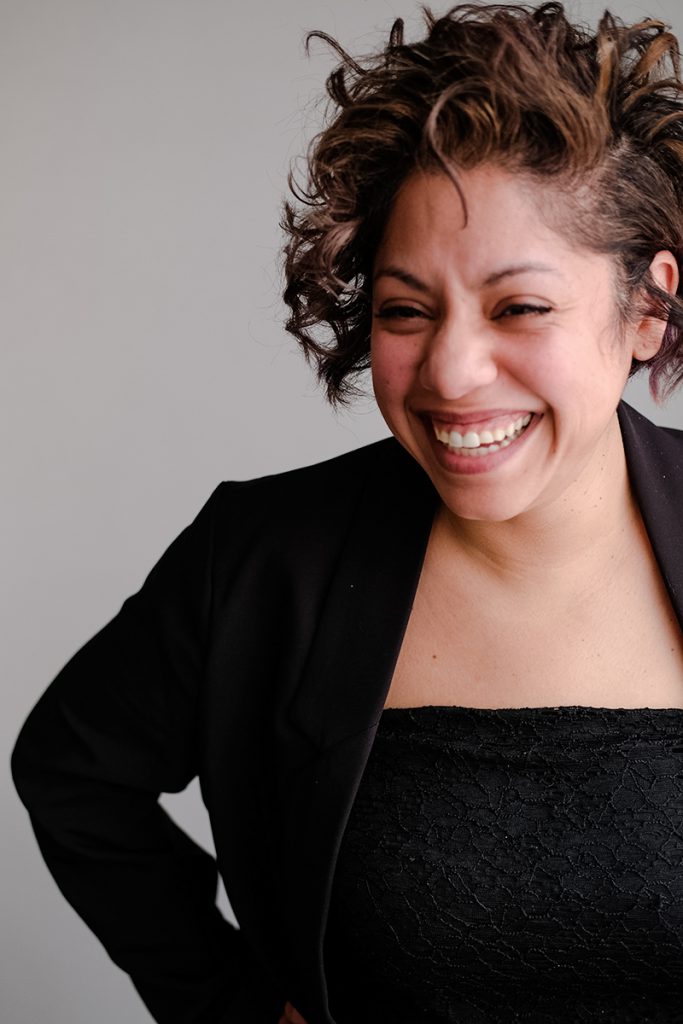 Nutriplenish Treatment Masque Light
"I love the new Nutriplenish Treatment Masque! I have a client who was experiencing flyways and needed something extra; she described her hair as flat and unmanageable. We had just received this product in salon, so this gave me the perfect opportunity to see what it could do, and oh my gosh! It was love at first touch. I used the Light Nutriplenish Masque during our appointment. Her hair was instantly soft, her cuticle was smooth and sleek leaving her hair extra shiny and no more flyaways!"

Nutriplenish Treatment Masque Deep
"I personally do a biweekly mask and now I keep the Deep Nutriplenish Masque in my shower. I start off with a really good wash, then apply the masque. I let it do it's magic while I do all my other shower duties and by the time I'm done I'm ready to rinse it out and jump out of the shower feeling fabulous because my crown is hydrated, tamed from flyaways, and feels silky smooth."
You can shop these Masques in store at any JUUT Salonspa location or online by selecting your home salon below!
MINNESOTA
CALIFORNIA
ARIZONA