November is back! If you think facial hair is just for burly lumberjacks – think again! This year at Aveda Congress, an International hairstyling hair show, Juut did a segment of men with structured, trimmed beards as part of our showcase. The trendy, tailored, bearded men were a hit! We drew inspiration for our Movember campaign this year from these gorgeous bearded guys.
REMEMBER: Go like the Juut Facebook page and for every new like we will donate $1 to Movember! So LIKE, SHARE, PIN, lower the razors and RAISE awareness!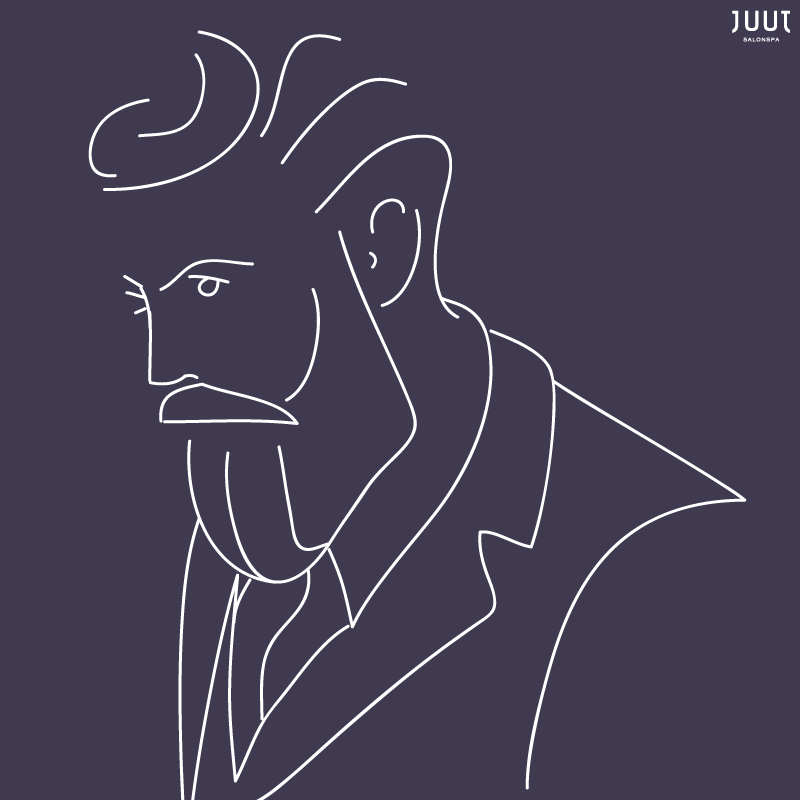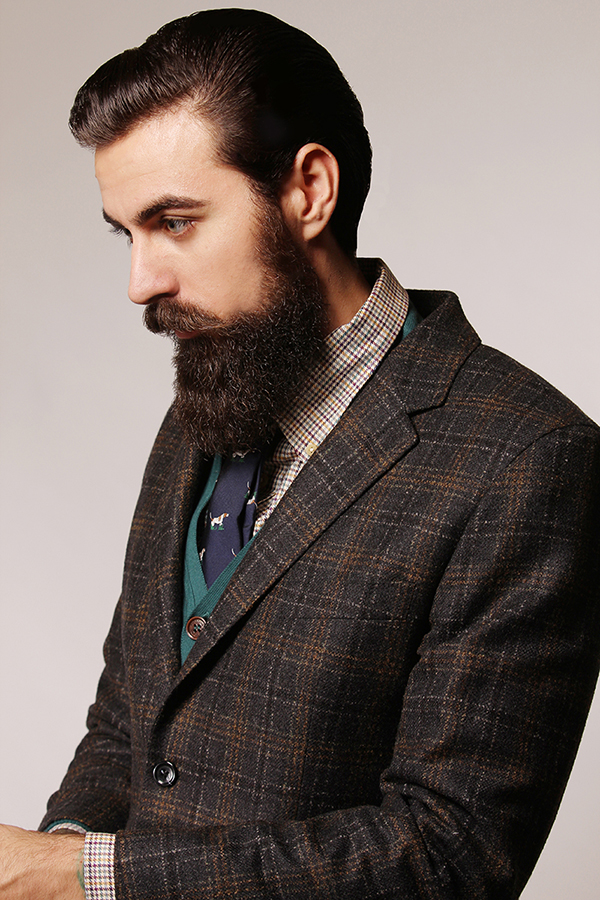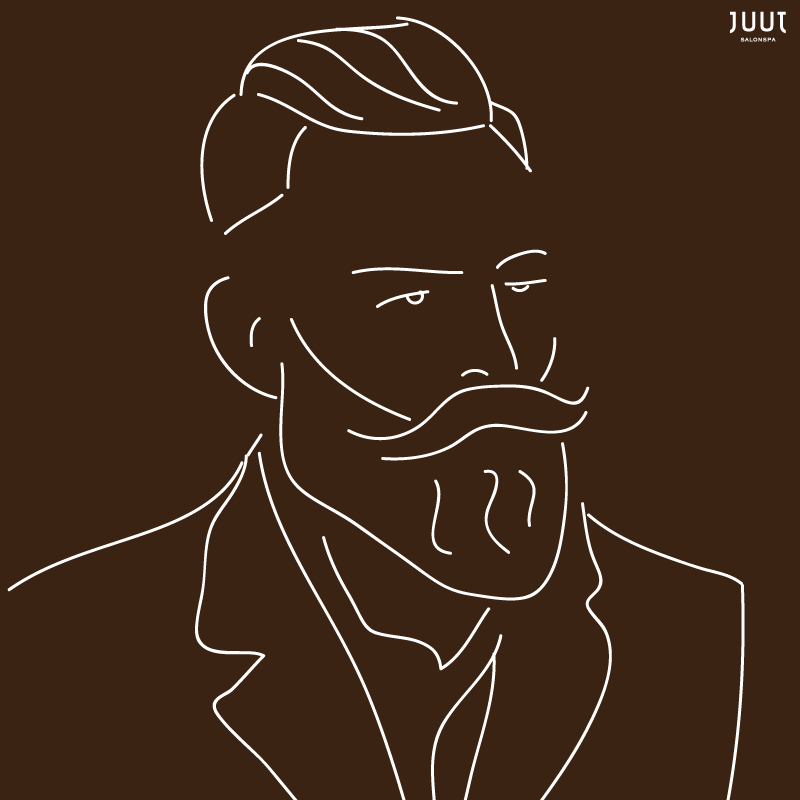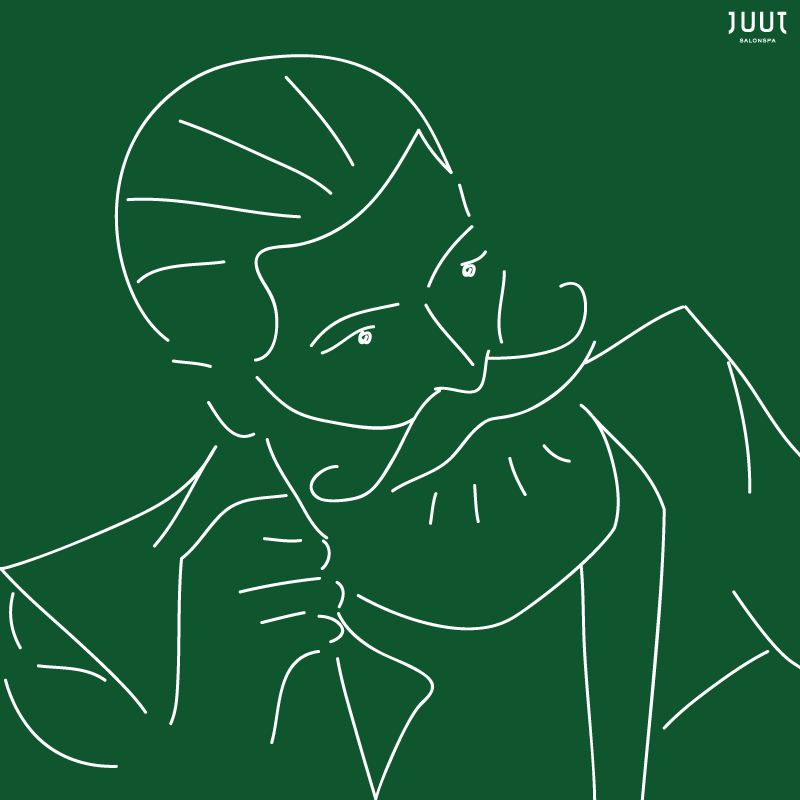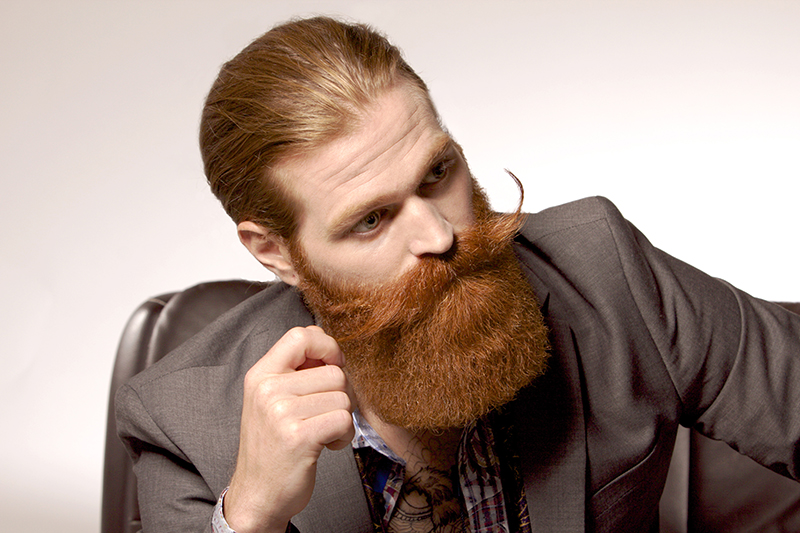 Check out Aveda Congress Men's Team Lead, Tony Lickteig, explaining how he crafted these structured beards here.
Photographed by Michael Perez.