At Juut Salon Spa, every last one of our guests is truly, indescribably beautiful. Really. You might be tempted to assume that we got extraordinarily lucky, but that's not the case. Instead, we made an extraordinary commitment: to discover the beauty in every person who walks through our doors. Even—or rather, especially—if they don't see it themselves.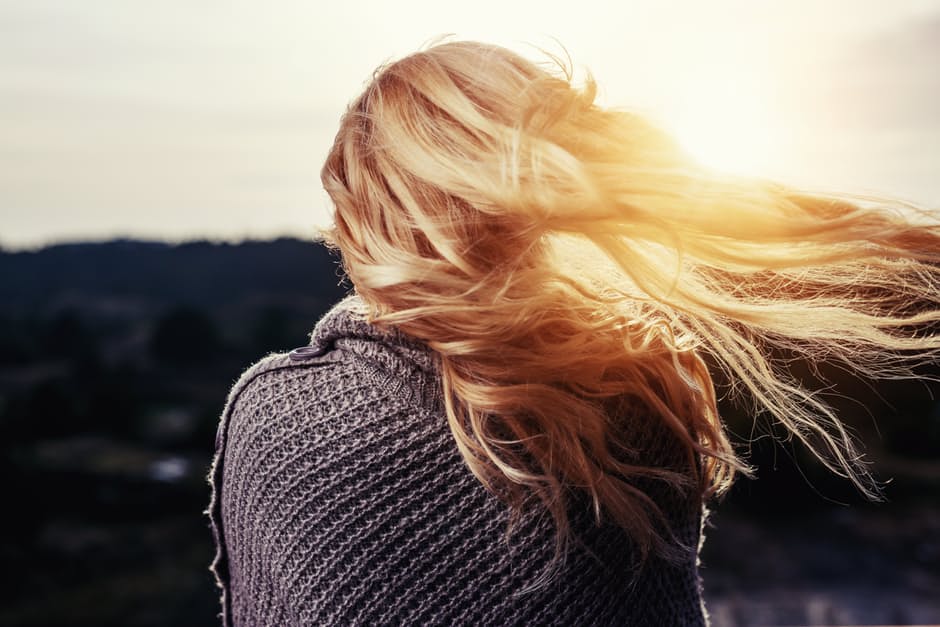 Creative Commons | Source: Pexels
IT STARTS WITH A CONSULTATION…
Your pre-service consultation is important for all the reasons you'd expect: it's a chance for your stylist to evaluate the state of your hair, talk about what's working and what's not, and make sure that you're both on the same page about what you want out of your service. But it's also crucial for reasons you might not expect. The consultation is an opportunity for your stylist not just to talk logistics, but to gauge your self-perception and emotional state.
This can be as simple and straightforward as asking the right question—"what do you love about your hair?" or "tell me how you're feeling"—or as subtle as observing body language and facial expressions. In the end, though, it all comes down to paying attention.
"Most importantly, we listen without interjecting," says Michelle Keoghan, Master Hair Stylist/Lead Educator at our Scottsdale, AZ location. Think of it as a therapeutic conversation between friends. We truly listen to learn, and to ensure you leave the encounter feeling even better than you did before.
…AND CONTINUES WITH THE SERVICE
Your stylist's listening ear and intuitiveness are no doubt part of what drives your enduring relationship. But of course, that's not how it started. It started with the more obvious component to why you leave Juut feeling beautiful: the service. Bringing out our guests' natural beauty is, of course, as much a physical process as an emotional one.
Every service at Juut Salon Spa is performed with enhancing the beauty you already have in mind. Your custom color is chosen specifically to accentuate your skin tone and eye color, each snip of the scissors complements your facial architecture, and your brows are perfectly arched to create a look entirely unique to you. We do these things not only to make you look beautiful, but to make you feel beautiful—to appreciate your many attributes for what they are.
"You can make someone feel even more confident by bringing attention to something [about them] that is beautiful and important," says Patty Naegele, Master Stylist at our Wayzata location.
Consider the common joke: that we all hate our hair and wish it was different. Well, at Juut we believe there is no bad hair—only hair whose greatest strengths haven't been discovered yet. And making the right choices during your service can help uncover them.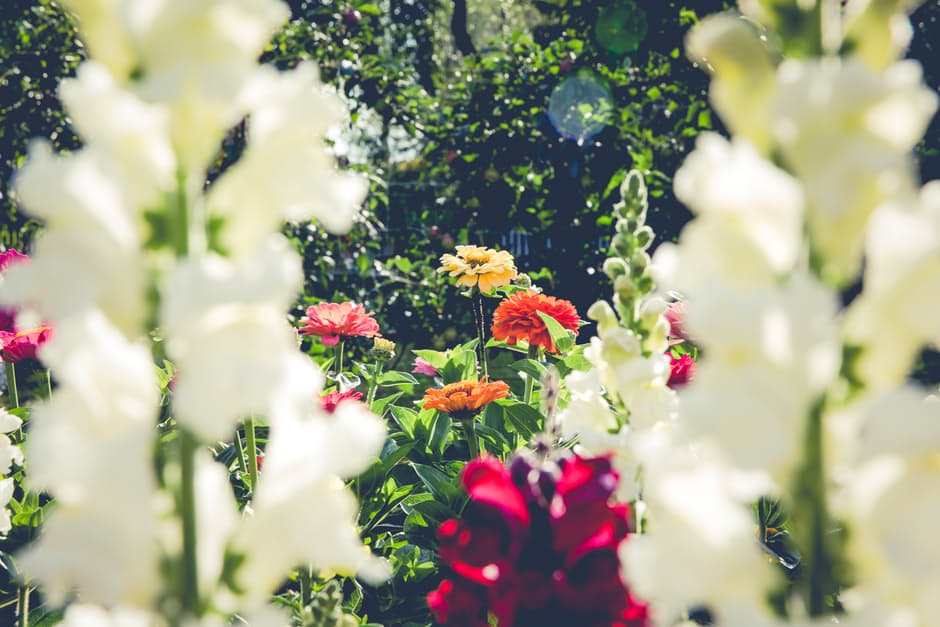 Creative Commons | Source: Pexels
IT JUST FEELS RIGHT.
Discovering the beauty in each and every person is a central tenet of our Daymaker philosophy, but it's not something our team has to work hard to achieve—it comes to them quite naturally. Most of our stylists fell in love with their craft because they were equally drawn to the artistry of it and the chance to connect with people. Combined, those passions are perfectly suited to creating an outer manifestation of inner beauty—both mentally and physically.
"Beauty is something that comes from within," says Susan L. Tschida, a Hair Stylist at our St. Paul salon location. "We create beauty by getting to know a person and creating a design to fit that."
We couldn't have said it better ourselves.