Something about the fall has us craving something to freshen up our look to match the changing weather. We stare wistfully at our inspiration boards, longing for that dreamy cashmere wrap, a weekend road trip—or a Karlie Kloss bob we haven't been quite brave enough to tackle yet.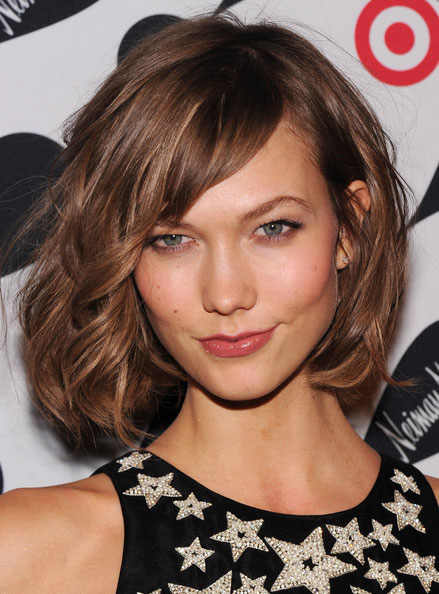 As tempting as a dramatic change can be, there's a lot to consider before making the cut. Your hair is often one of the first things people notice about you, and as a result it becomes a huge source of many people's visual identity and confidence. 
As with any big decision, we don't recommend making this one impulsively. There are a few things to keep in mind before we start snipping away:
What does this mean for your haircare routine? 
Short hair may seem easier, but the reality is that it can require more styling than long hair. Plus, you lose your tricks for hiding a bad hair day—ponytails, topknots, and fishtail braids. If you're making a serious cut, you'll not only have to change your techniques, you'll also get to experiment with a new slew of products and sometimes even a new hair type. (Curly hair gets even curlier without gravity to pull it down!) 
Chop bit by bit if possible.  
When Lauren Conrad cut her famously lengthy locks last year, her stylist insisted she do only a bit at once. The result? Three cuts over three weeks that took her from long — to lob — to true bob. We know it's not feasible for everyone to make a weekly appointment with their stylist, but it makes the transition easier and leaves the door open for turning back. Plus, the gradual transition will give you time to get used to styling your new length and texture. Don't forget—you can always chop more, but you can't add it back. 
Make sure everything else in your life is stable. 
Going through a big breakup, move, or job change can sometimes spur you to undertake other new beginnings in your life. While there's something to be said for a truly clean slate, the rush of a good change can sometimes leave you seeking more—and land you with a rash decision you'll regret later. Make sure the cut is something you really want and not just a way to keep the fresh-start buzz going. 
Ask yourself: Do you just want to be Beyoncé? (Obviously, yes. That being said….)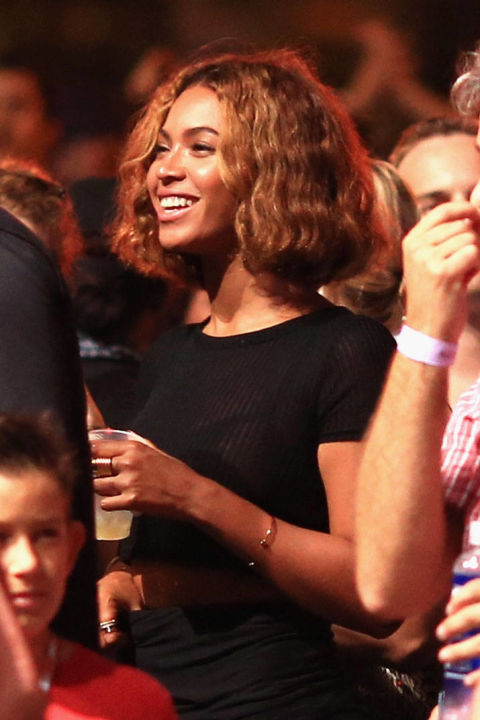 We're all about doing what makes you happy—your face shape shouldn't dictate which haircuts you are and are not permitted. However, prepare yourself for your haircut reality. If you bring a picture of Emma Stone's red bob and you're a bombshell brunette with enviable curls, know that while your results may look fab, they won't look like Emma's. Find people who pulled off the cut you want with your hair type and coloring—this will give you a better taste for how it will work for you. 
(P.S. These lovely ladies prove our point. Totally different hair types, face shapes, bodies, coloring, sense of style, and method for world domination—and rocking the bob equally well.)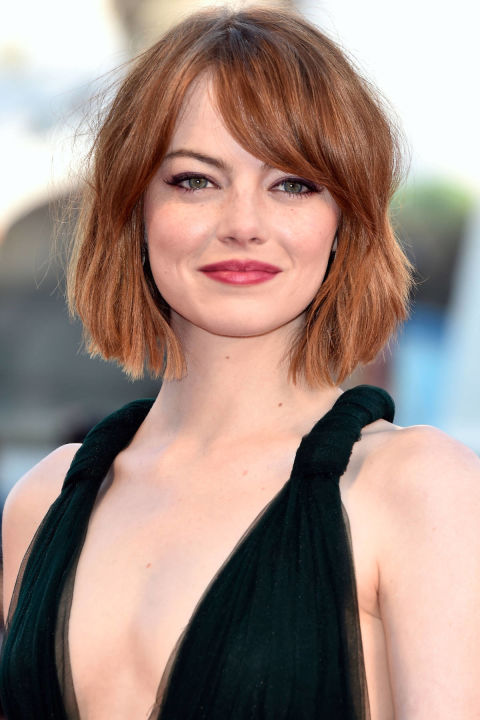 Still want to make the cut? Do it with confidence. 
Once you've chopped, don't look back. Style is 95% attitude. We're absolutely sure you'll look fabulous. 
Your stylist should be the one who informs and supports you through a big hair transition, and if you're lucky enough to be in the Phoenix, Palo Alto or Minneapolis areas, there's a team of highly-trained JUUT hair stylists and colorists near you waiting to help guide you in the right direction.  
If you're in Minnesota, come find us in Downtown Minneapolis, Uptown Minneapolis, Edina, Roseville, Wayzata, St. Paul and Woodbury.
If you're in Palo Alto, you can some see an esthetician at our location at University & Ramona to get a personal consultation. 
In the Phoenix area, you have two JUUTs to choose from, one in downtown Tempe and one in Scottsdale, in the Shops at Hilton Village. 
Get in touch with us to start your hair journey today!