"I've been very inspired by street fashion for years! People that express their real beauty without the influence of media, designers, trend, etc have always caught my interest. I wanted to support that authentic expression in a visible way," said David Wagner, Owner and Founder of Juut Salonspas & Intoto Salon by Juut.
Our new marketing campaign communicates just that – individuality and authenticity uncovers real beauty. With a mission to transform the world by celebrating individuality, authenticity, and real beauty, we needed something bigger than words to get the point across.
"We lovingly named this initiative 'The Real People' campaign. Sure, we're all real people – and that is exactly the point. If you are a real person, you are welcome here," Wagner said. "We want everyone to be able to find themselves in the imagery we hang on our walls and use in our marketing. We want to communicate that when we are really ourselves, we are really beautiful."

Juut is not about a particular age, gender, race, or social group. The images captured in the Real People campaign showcase actual guests ranging in age from 20-73 with a variety of vocations, ethnicities and personalities. From Kathie, a self-proclaimed "obnoxious grandmother" to Aaron, a musician and world traveler, we exist to serve the beauty and wellness needs of everyone. To be inspired and inspiring is our reason for being in business.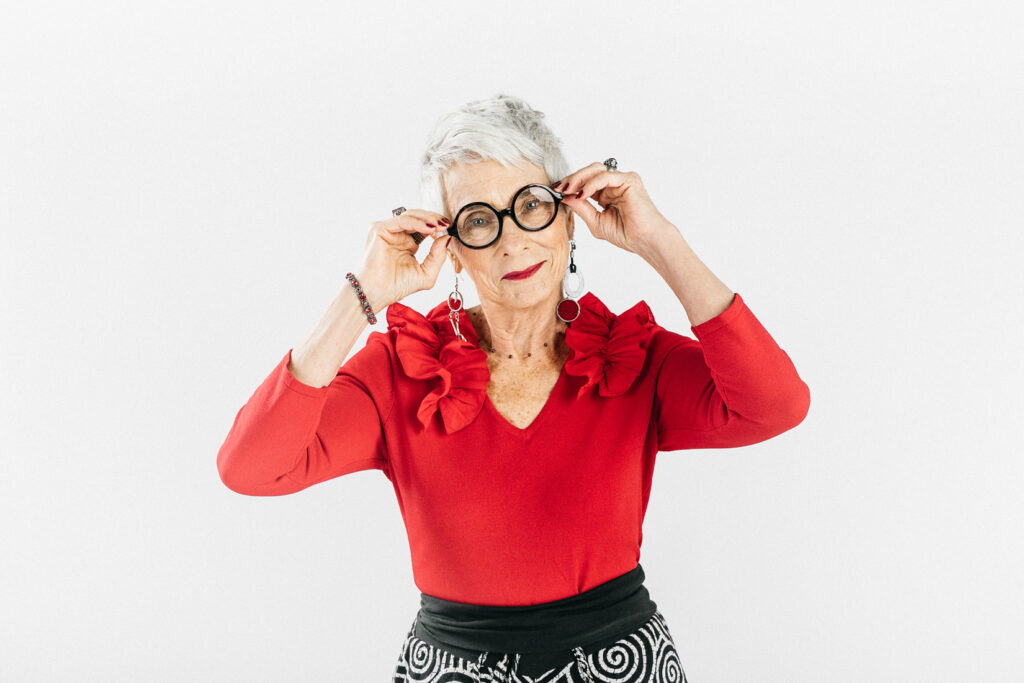 "Cultivating and supporting individuals being themselves and expressing 'real beauty' is what we stand for," Wagner said.

Interested in joining the Real People campaign? Submit a photo and three words to describe yourself to marketing@juut.com. For more Real People photos, visit our Instagram account here.
Join Juut in being an Original, a Juut Original.
Campaign Vision: David Wagner
Marketing & Design Director: Ashley Reichow
Style Director: Anthony Lickteig
Photographer: Bethany Schrock
CREDITS:
Makeup – Maria Candiotti & Maria Livingood
Wardrobe: Jolina Marukot 
Hair Styling: Joshua Mayhugh, Robbie Jacobs, Francesca Ficocello, Dan Pregler, & Alex Safdari