Featured Photo Source: Vogue.com
Spring is (almost!) here, and we can barely wait. Between the spring cleaning, dreamy runway looks and new hair styles—there's so many ways to reinvent yourself for the new season. Ahead, we've rounded up our favorite looks for the spring in this tell-all guide to what's trending.
CUTS: GO SHORT FOR SPRING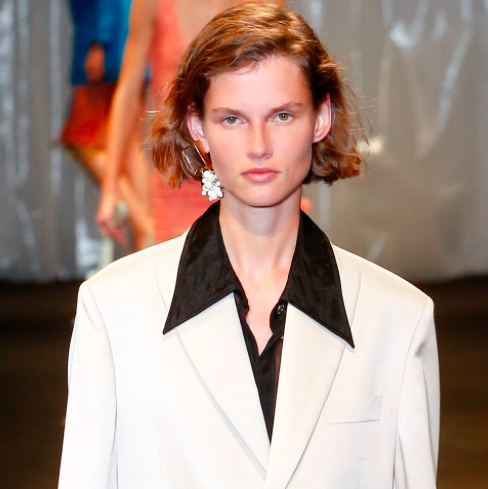 Source: Vogue.com
Pixies, bobs, lobs, you name it—this spring, it's all about a shorter cut. No matter if you dare to become your own version of Tinkerbell or if you start with a few inches off, in the wake of sunnier days, a shorter cut is what we're seeing everywhere.
https://www.instagram.com/p/BfqsXWggkwZ/?taken-by=juutsalonspa
To style your short and swift locks, we're seeing all sorts of texture and natural kinks. (In other words, you can hit the snooze button.) We're seeing enhanced natural curls with texturizing spray, chic bedheads and long, 70s-era layers with an effortless feel.
https://www.instagram.com/p/BfoK5yrgIg7/?taken-by=juutsalonspa
COLOR: SOFT COLORS ARE HERE TO STAY
https://www.instagram.com/p/BgE9iCXhF65/?taken-by=juutsalonspa
If you remember our old friend, fashion color—you know it's not going away any time soon. Mimicking the light pastels of spring wardrobes, fashion color has taken a softer approach for the season with lavender hues, baby pinks and pearlescent platinum.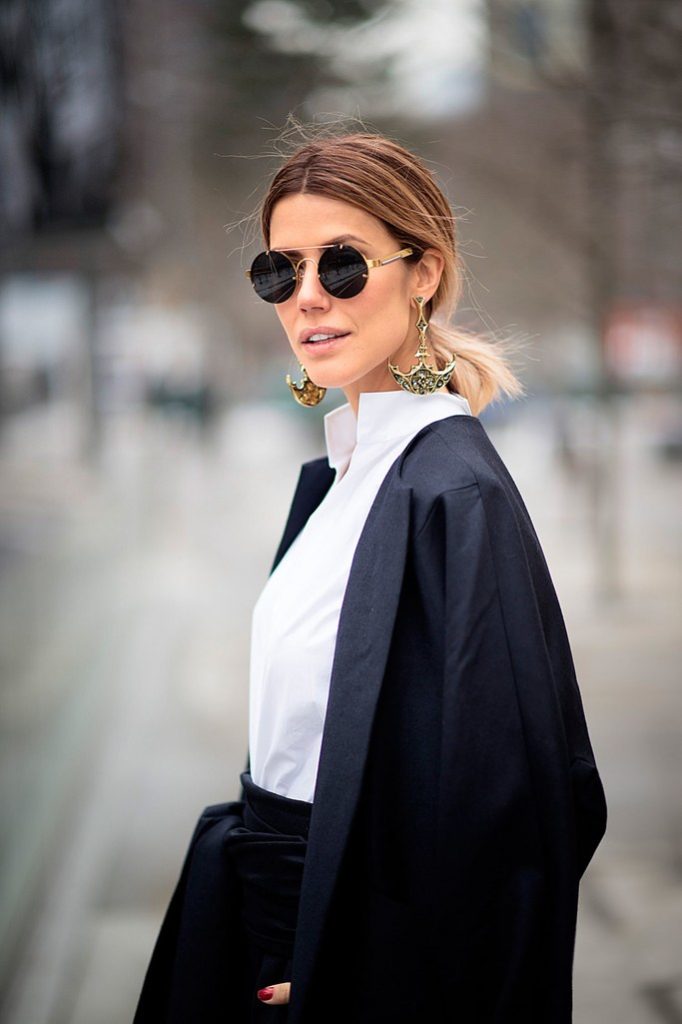 Source: Glamour.com
Ombre and balayage have a similar spring approach. Color that looks effortless, lived-in and soft, mixed in with playful, face-framing shadows is what's winning over our hearts.
MAKEUP: IT'S ALL ABOUT THE EYES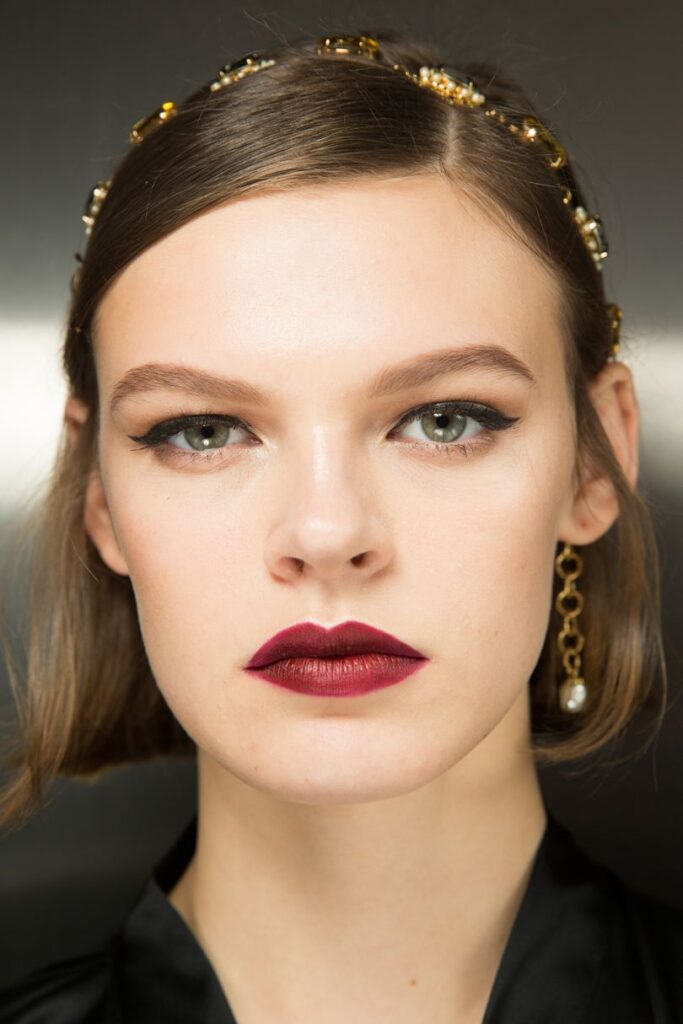 Source: Vogue.com
To counteract the softness in our hair, we're upping the ante with our makeup. It's time for you to finally perfect that cat eye, because we're seeing a lot of sleek, bold lines and pops of color. (And of course, long lashes aplenty!) For a low-maintenance way to stay on trend, our Xtreme Lashes Eyelash Extensions are great for beach vacations to special occasions. During your lash extension service, we lift your natural lashes (think of it as a perm for your eyelashes) to reveal a longer, fuller, low-maintenance look. Leave them on for one week to three—the customization is all up to you.
The key to pulling off this bold makeup approach is simple: keep your outfit and your hair soft. It's all about balance this spring—so grab that eyeliner, shape those brows, and own it.
NAILS: ANYTHING GOES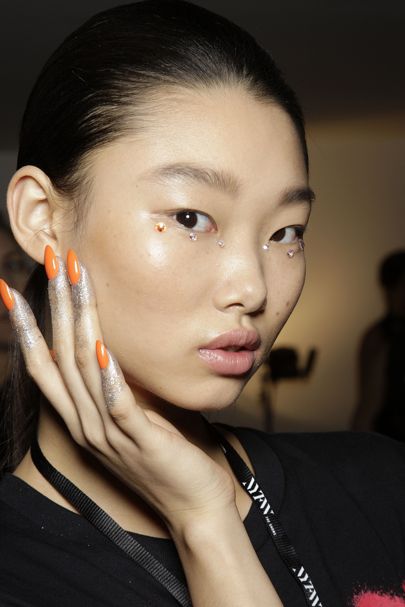 Source: Vogue.co.uk
From deep black nails to a classic red hue, nail it this spring with a color that compliments your outfit or your mood—anything goes.
FOR THE MEN
Source: Kenzo
Like our ladies roundup, we're seeing short buzzcuts for men and textured tresses. Keeping things slick and classic, springtime is a great time to trim those beards and let the sun shine!
To find your personal style guru in Minnesota, book online now or come to a Juut Salon Spa in downtown Minneapolis, uptown Minneapolis, Edina, Roseville, Wayzata, St. Paul or Woodbury. If you're in the Phoenix area, visit us at either our downtown Tempe or our Scottsdale location, or in Palo Alto at University & Ramona.