With a new season here, it's time to start planning fabulous Summer nails. After 2020, we all deserve a little self care and we think a special Summer mani is just the place to start! Summer 2021 Nail Trends range from abstracts full of color to a revival of the classic French, you're sure to find the perfect match.
French Revival
A fresh take on a classic. The French manicure is back and better than ever. Make it your own by throwing in something bright, or even multiple colors. Whether you opt for a colorful top or stick to the standard, you'll fall in Summer love with this manicure. It has stood the test of time and lived through all sorts of variation. Learn all about the history of this classic look here.
Abstract
Color outside the lines by choosing a set with personality! Abstract nails for Summer are the perfect mix of fun design while looking polished and oh, so cool.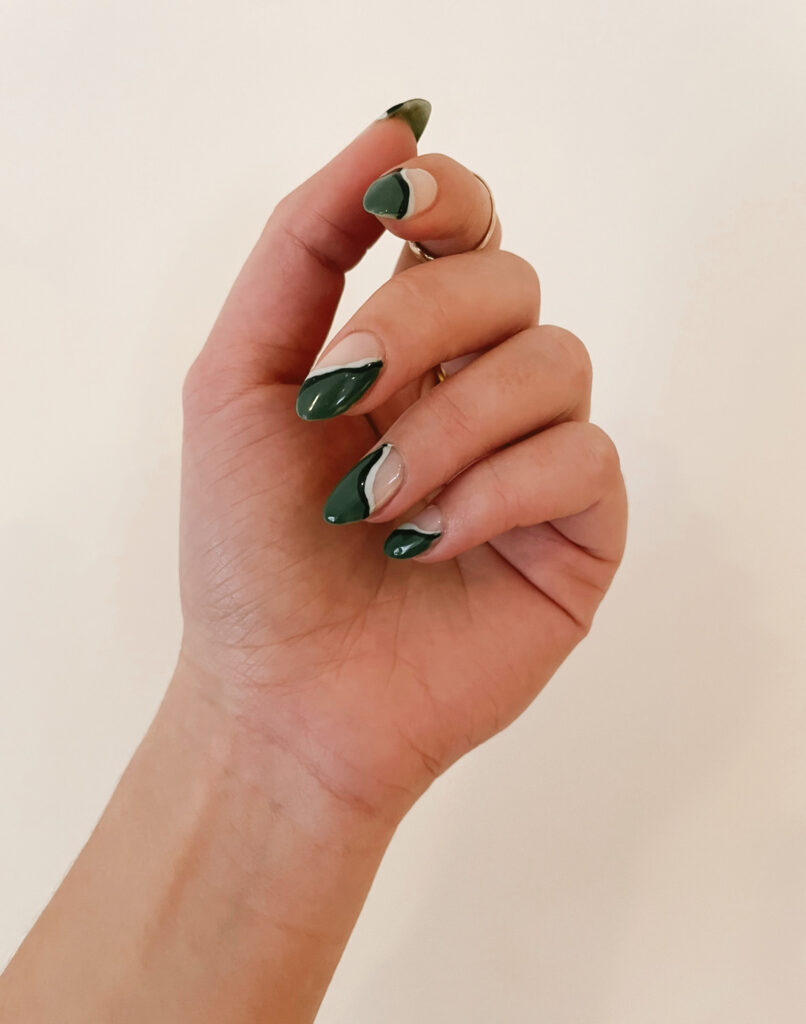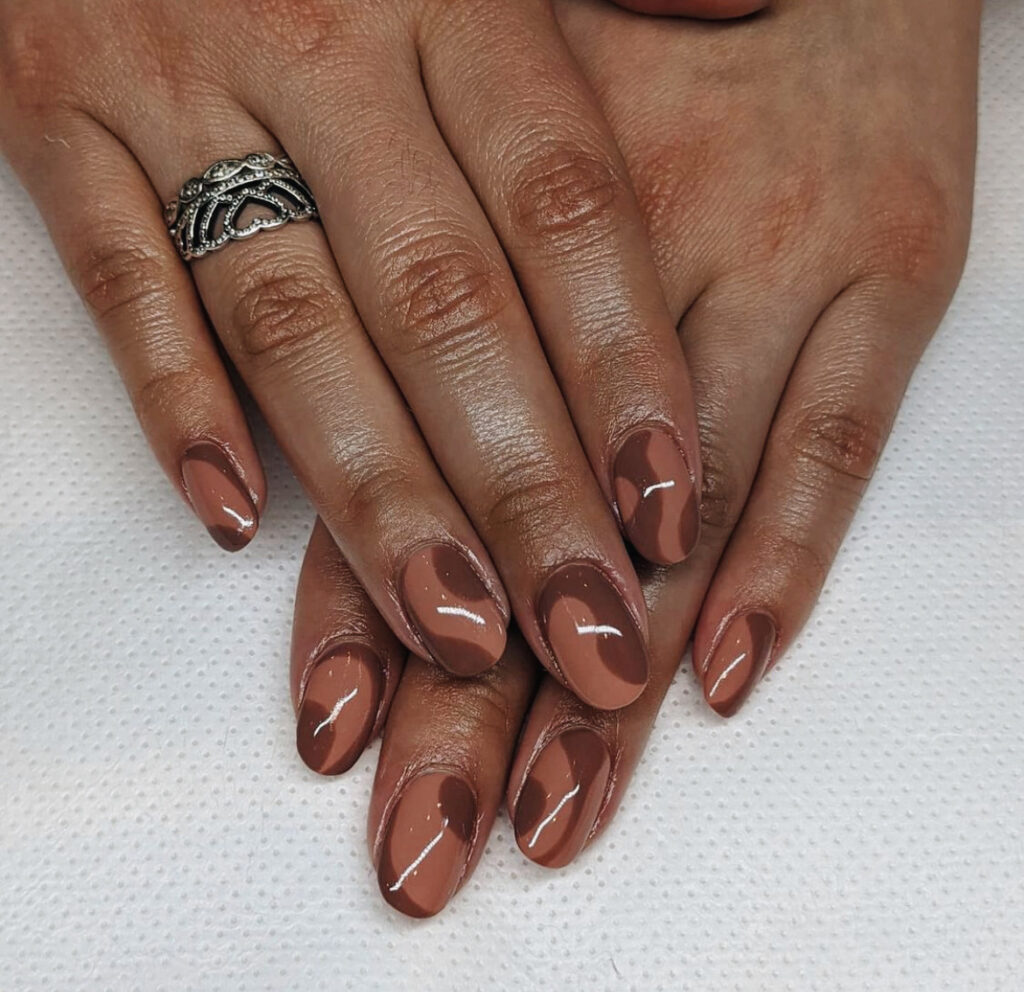 Bold & Bright
Summer time calls for FUN. And what's more fun than a bold, bright color? Wearable and statement-making, bright colors add a fun flair to any look, guaranteed.
At Juut, we offer a relaxing, spaced out environment focused on calming your senses and giving you a spa experience with each nail service. From mini services designed to fit a quick polish change to your schedule to Juut Signature Manicures for a more luxurious experience, you'll leave feeling pampered and refreshed. After a wild year, we all deserve a little relaxation (or a lot). Taking care of the hands and feet that carried you through is a great place to start. Below you can find a list of services and get to know a bit about each of our talented Nail Technicians. We look forward to seeing you!
Learn about our nail services.
Meet our artists!