Located at 1315 Harmon Place, JUUT's New Artist Salon opens October 19, 2023 in Minneapolis and will offer reduced price hair services (haircuts $40! hair color starting at $75!) by recently licensed cosmetology school graduates.
With the purchase of 1315 Harmon Place in 2021 as JUUT Salonspa's corporate headquarters, founder and owner, David Wagner, not only wanted to support the economy of Downtown Minneapolis but had a long-term vision to transform part of JUUT's Creative Hub and headquarters into an advanced training facility for the company. This new training facility will offer New Artists who have recently graduated cosmetology school and received their professional licenses the opportunity to hone their craft before entering a full-service JUUT Salon.
"Our New Artist Salon is like a graduate school for cosmetology students that have been licensed and are preparing to enter our full-service salons. The client experience holds the same standards as a service at JUUT so the value clients receive is wonderful. $40 Haircuts and affordable color services with highly skilled and educated licensed new artists ensure a great experience at reduced prices."
                     – David Wagner, Owner & Founder
Focus on Education
The focus on education within JUUT Salonspa has been a foundation of the company since doors originally opened over 35 years ago. Part of the JUUT difference is to provide the highest level of service to clients, stay ahead of trends and new techniques, and provide lifelong learning for artists. This lifelong learning will now begin at the New Artist Salon where JUUT new hires will spend six months perfecting their technique and learning the JUUT culture. Once they graduate the extensive training, artists are promoted and placed in their home salon located at a JUUT Salonspa in Edina, Wayzata, Roseville, St. Paul, or Woodbury.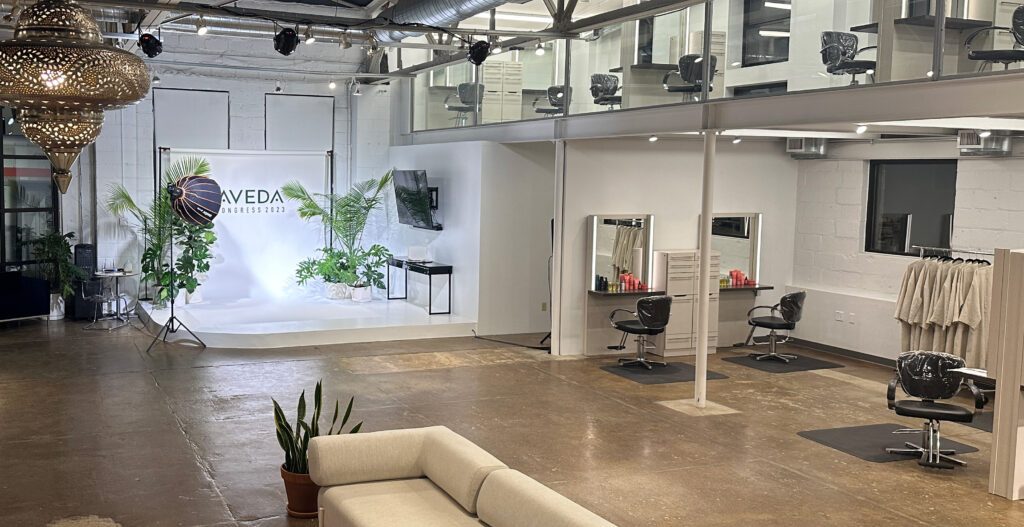 New Artist Services
New Artist services at the New Artist Salon have entry level pricing and extended booking time to allow space for teaching and ensure the quality of every service is up to JUUT standards.
---